We provide advanced advertising services by using AI
Based on data-driven AI algorithms, we predict the best results and drive business growth of advertisers and publishers.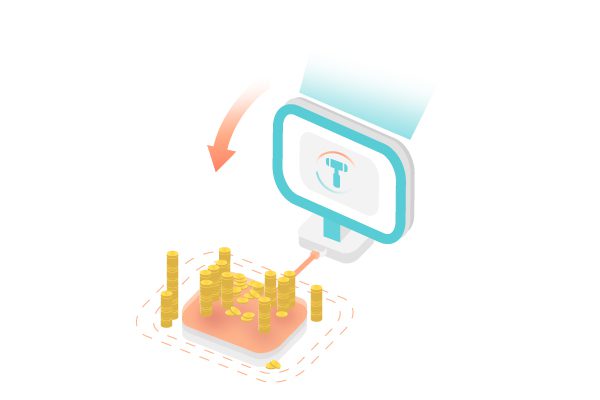 Ad Revenue Maximization with Ad Exchange
MONETIZATION
Unlike traditional methods, all demand sources such as direct sales and global ad networks are competitively bidding for inventories on one Ad Exchange, leading to maximum profit.
PROGRAMMATIC DEAL
Advertising performance optimization services are provided via RTB-based programmatic transactions in order to deliver optimal advertisements to audiences who visit the publisher's premium web page.
AD EXCHANGE
ADOP is the ad exchange market which provides best transaction experiences to both publishers and advertisers by optimizing inventories from SSP and advertising campaigns from DSP, and building an RTB-based programmatic trade gateway.
Monetization support for all inventories
WEB
Desktop and mobile web-based monetization service
MOBILE APP
In-App monetization service through our own reliable SDKs (Android, IOS)
GAME APP
Mobile game monetization on Unity (Android, IOS) and Unreal (Android, IOS)
ABOUT US
Our Team
ADOP is expanding into the global market through various experiences and specialized solutions.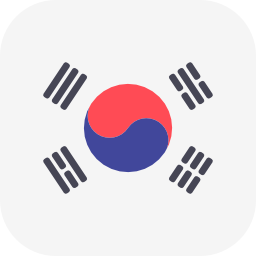 ADOP
KOREA
ADDRESS , (06173) #10F Samsung Bldg, Teheran-ro 623-gil, Gangnam-gu, Seoul, Republic of Korea
TEL , (82) 2 2052 6256
EMAIL , contact@adop.cc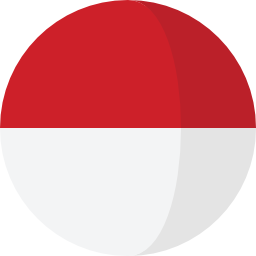 ADOP
INDONESIA
ADDRESS , TCC Batavia Tower One Level 6, Jl. KH Mas Mansyur Kav. 126, Jakarta – 10220
TEL , (62) 21 39501570
EMAIL , ins@adop.cc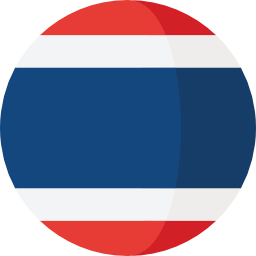 ADOP
THAILAND
ADDRESS , 9 G tower 32floor, rama 9 road,Huai khwang, Huai khwang, Bangkok
TEL , (66) 02 026 3641
EMAIL , th_contact@adop.cc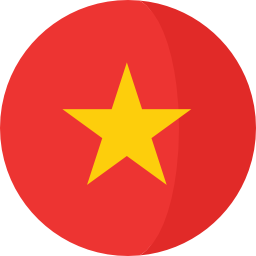 ADOP
VIETNAM
ADDRESS , 8 Floor, Alpha Tower, 151 – 151B Nguyen Dinh Chieu Street, Ward 6, District 3, Ho Chi Minh
TEL , (84) 28 62759202
EMAIL , contact_vn@adop.cc